Insane Inflatable 5k
Cape Cod, MA
August 5, 2017
Register Now
What Our Fans Are Saying:
"If you're looking for a fun and unique way to make an entrance into the world of running, I would highly recommend the Insane Inflatable 5K. For someone who is not a runner, this was a great way to get out there and try it. We had so much fun playing around on the giant inflatables. They're a great way to break up the monotony of running, especially if you're not used to it." - Emilee B. via Yelp
Invite Friends
Venue Address
Cape Cod Fairgrounds
1229 Nathan Ellis Hwy,
East Falmouth, Massachusetts 02536
Ticket Types
Insane Midway Access
Insane Inflatable 5K T-Shirt
Custom Finisher's Medal
Custom Runner's Bib
Unlimited Wave Entry
Sold Out Wave Access
$20 Merchandise Credit
Registration Countdown
Price Expires
May 26

$49

Price Expires
Jun 09

$54

Price Expires
Jun 30

$57

Price Expires
Jul 21

$60

Price Expires
Aug 04
11:59 PM EST

$

65

General Admission

Event Day Price

$75

$

100

All Access Pass
Wave Updates
Only 50% Left!
8:30 am wave
100+
Spots Left
9:00 am wave
95
Spots Left
9:30 am wave
92
Spots Left
10:00 am wave
100+
Spots Left
10:30 am wave
100+
Spots Left
11:00 am wave
100+
Spots Left
All Access Pass
94
Spots Left
Need to register for a sold out wave?
Giant Inflatables Like You've Never Seen
We like to say the Insane Inflatable 5K was born on the back of bar napkins, because, well, that's the truth! Those napkins were the sketch-pad from which dreams came to life one night in an Orlando bar. It's unclear how inflatables even came up in conversation or how many beers had been consumed at the time, but the resulting inflatables are so gigantic we couldn't believe our own eyes!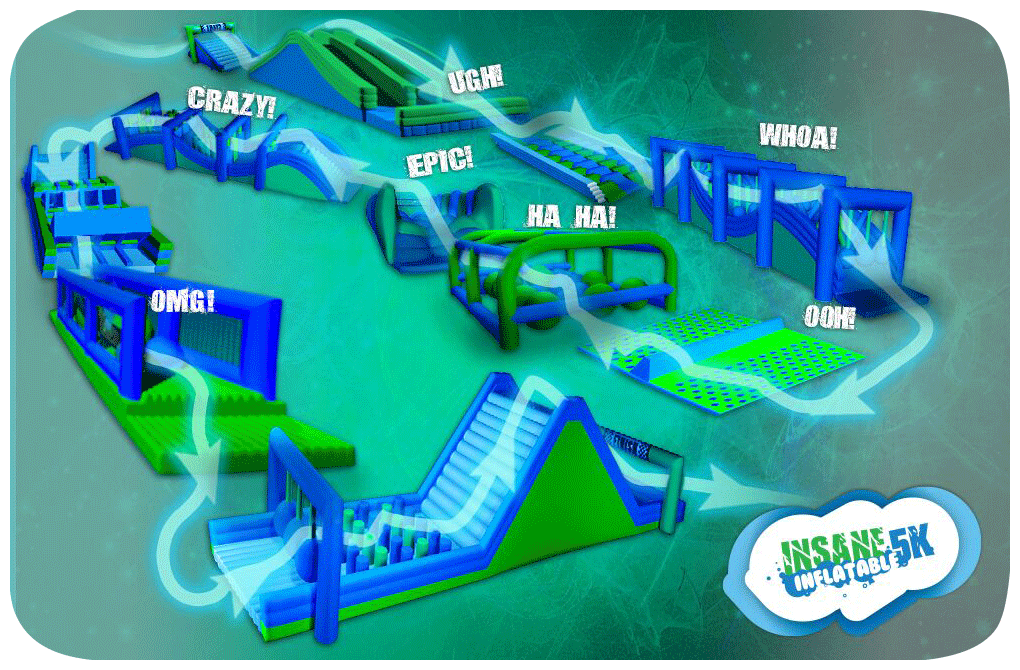 Presented By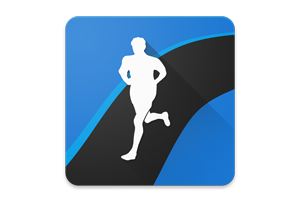 Runtastic
Download Runtastic, the award winning running app to track your Insane Inflatable 5K experience. Track your distance, speed, elevation, calories burned and more to keep you running your best. Their worldwide community will keep you motivated and on track! Check out their page HERE.
Download App
Presented By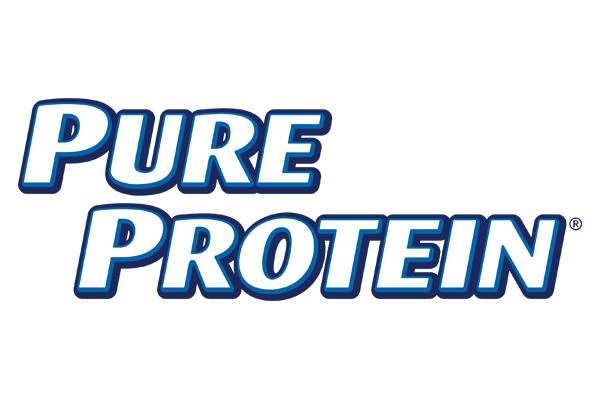 Pure Protein
FUEL YOUR BOUNCING POWER – Fuel up for the run with Pure Protein: convenient, protein-packed bars, snacks, drinks and powders, in 15 delicious flavors. Look out for the tent and help yourself to some free treats. #KeepOnTrack
Learn More