Insane Inflatable 5k
Detroit, MI
September 16, 2017
Register Now
Parking Information
For those that do not have the Metropark Motor Vehicle Entry Permit, there will be a $10 daily entry fee, which can be paid with cash, checks and credit cards (Visa, MasterCard, Discovery).
Invite Friends
Venue Address
Stony Creek Metropark
4300 Main Park Dr.
Shelby Charter Township, Michigan 48316
Ticket Types
Insane Midway Access
Insane Inflatable 5K T-Shirt
Custom Finisher's Medal
Custom Runner's Bib
Unlimited Wave Entry
Sold Out Wave Access
$20 Merchandise Credit
Registration Countdown
Price Expires
Jul 07
11:59 PM CST

$

49

General Admission

Price Expires
Jul 21

$54

Price Expires
Aug 11

$57

Price Expires
Sep 01

$60

Price Expires
Sep 15

$65

Event Day Price

$75

$

100

All Access Pass
Wave Updates
Only 72% Left!
8:15 am wave
100+
Spots Left
8:30 am wave
89
Spots Left
8:45 am wave
100+
Spots Left
9:00 am wave
0
Spots Left
9:15 am wave
42
Spots Left
9:30 am wave
0
Spots Left
9:45 am wave
49
Spots Left
10:00 am wave
5
Spots Left
10:15 am wave
29
Spots Left
10:30 am wave
1
Spots Left
10:45 am wave
100+
Spots Left
11:00 am wave
11
Spots Left
11:15 am wave
100+
Spots Left
All Access Pass
98
Spots Left
Need to register for a sold out wave?
Giant Inflatables Like You've Never Seen
We like to say the Insane Inflatable 5K was born on the back of bar napkins, because, well, that's the truth! Those napkins were the sketch-pad from which dreams came to life one night in an Orlando bar. It's unclear how inflatables even came up in conversation or how many beers had been consumed at the time, but the resulting inflatables are so gigantic we couldn't believe our own eyes!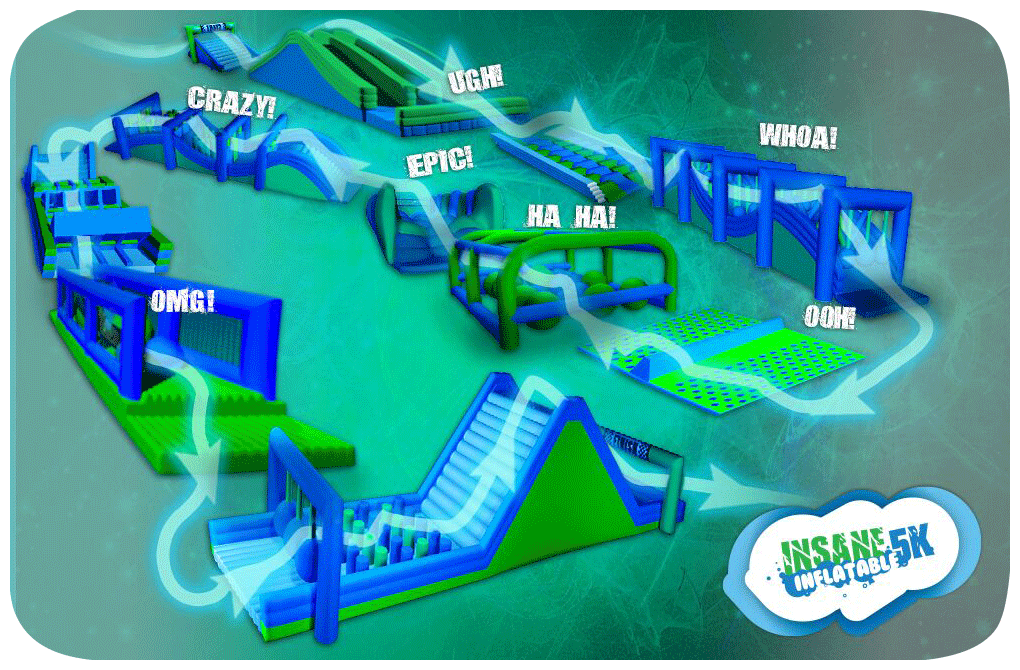 Presented By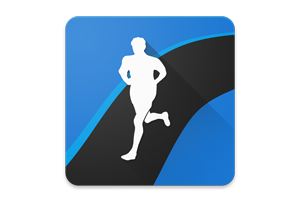 Runtastic
Download Runtastic, the award winning running app to track your Insane Inflatable 5K experience. Track your distance, speed, elevation, calories burned and more to keep you running your best. Their worldwide community will keep you motivated and on track! Check out their page HERE.
Download App
Presented By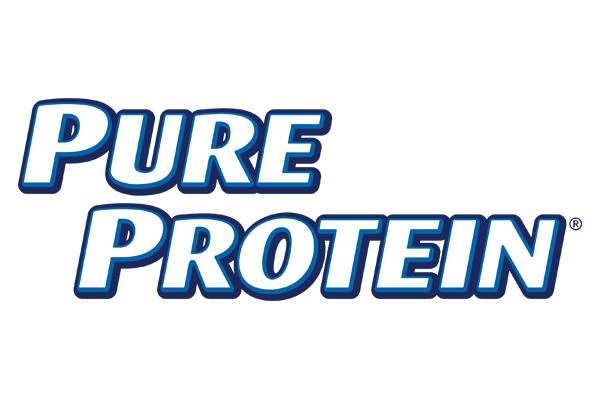 Pure Protein
FUEL YOUR BOUNCING POWER – Fuel up for the run with Pure Protein: convenient, protein-packed bars, snacks, drinks and powders, in 15 delicious flavors. Look out for the tent and help yourself to some free treats. #KeepOnTrack
Learn More
Charity Partner
American Cancer Society
The American Cancer Society is the nationwide voluntary health organization dedicated to eliminating cancer as a major health problem. The Insane Inflatable 5K has chosen the organization as our charity of choice. A portion of the proceeds from each event support the local Relay For Life in each community an Insane Inflatable 5K is held.
Donate Now